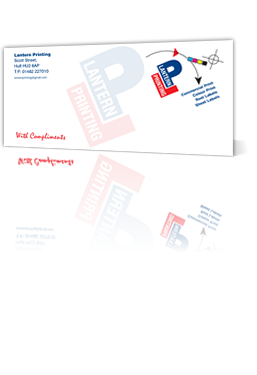 Colour Compliment Slips.
Printed Full Colour on either 100gsm Bond Paper or 150gsm Gloss Art Paper. Suitable for customers who would like full colour compliment slips with no extra cost.
Free Artwork and Delivery to Hull and the surrounding area call 01482 227010 or use our online contact form for more details.
Top Products »
Greeting Cards
Printed full colour on 280gsm Ivory Board or 300gsm Gloss Board.
Colour Flyers
A6, A5 and A4 low cost short run flyers printed on 150gsm gloss art paper.
Colour Posters
High quality Full Colour Posters printed on either bond paper or gloss art.